Why take financial advice?
Taking independent financial advice can seem daunting, but we believe it's vital to tackle those tough decisions about your money. Having an adviser to help can make all the difference. Here's a snapshot of what our clients gain from working with us.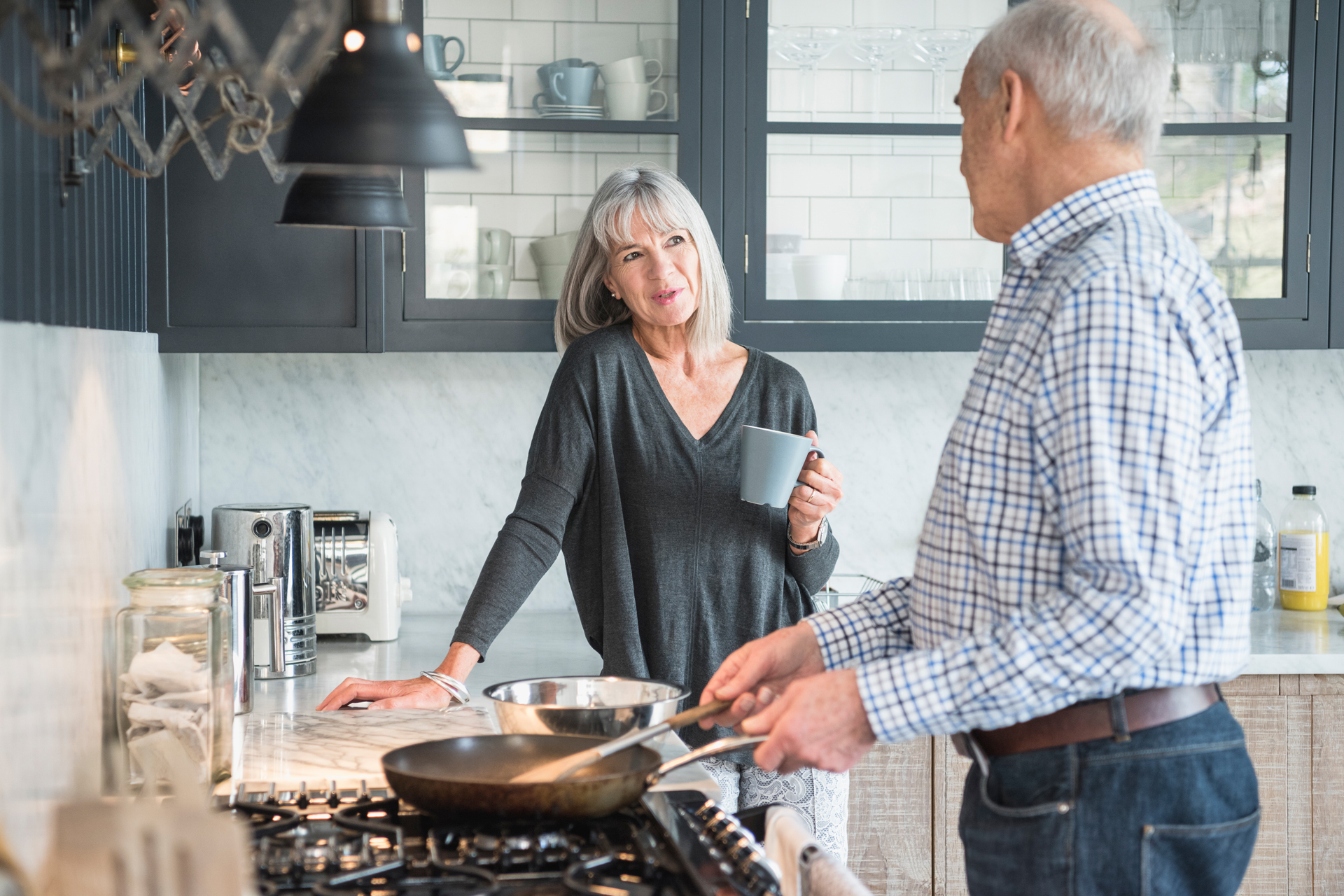 1. Have an expert to guide you
Financial advice provides you with the expert knowledge and experience you lack. In effect your financial adviser becomes a Finance Director for your personal affairs – a specialist who understands both the big financial picture and the complex technical details involved in successfully achieving financial goals.
2. Know what you want to achieve
We will help you to understand:
Your lifestyle priorities
What you really want from your money
Your financial needs now and in future
It's easy to overlook these points when managing your finances yourself, but they're critical to understanding what you're trying to achieve, now and in the future.
3. Understand your compromises
Almost all of us have to compromise somewhere when it comes to the future. You can't have it all, so you have to decide what matters to you and what your priorities are. We will help you decide what are the right compromises for you to make – which may turn out to be rather different from the compromises you think you should make.
4. Set financial goals
We will work with you to set goals and establish financial planning strategies. This gives structure to your finances and helps you to:
Manage risk
Ensure your family's security
Gain peace of mind
5. Manage your money
We aim to make your money go further through a combination of the following:
Maximising investment returns within an appropriate risk constraint
Consistent investment performance
Tax efficiency
Savings strategies
Spending, withdrawal or gifting strategies
Helping you find the discipline to maintain long term perspective
Behavioural coaching to ensure you don't make emotional driven, impulsive mistakes
You're still the one in control of your life, but a trusting relationship with your adviser can make the big decisions easier to handle.
6. Enjoy the personal benefits
Some of the most important benefits relate to your emotional and mental well-being.
The relief of knowing you're not making financial mistakes.
The security of knowing that the worst case is prepared for.
The simplicity of knowing the complicated aspects of your life are under control.
The perspective of having someone to bounce ideas off who can help you through the tough financial and lifestyle decisions.
No one who has experienced the benefits of high-quality financial advice would want to be without them.