Testimonials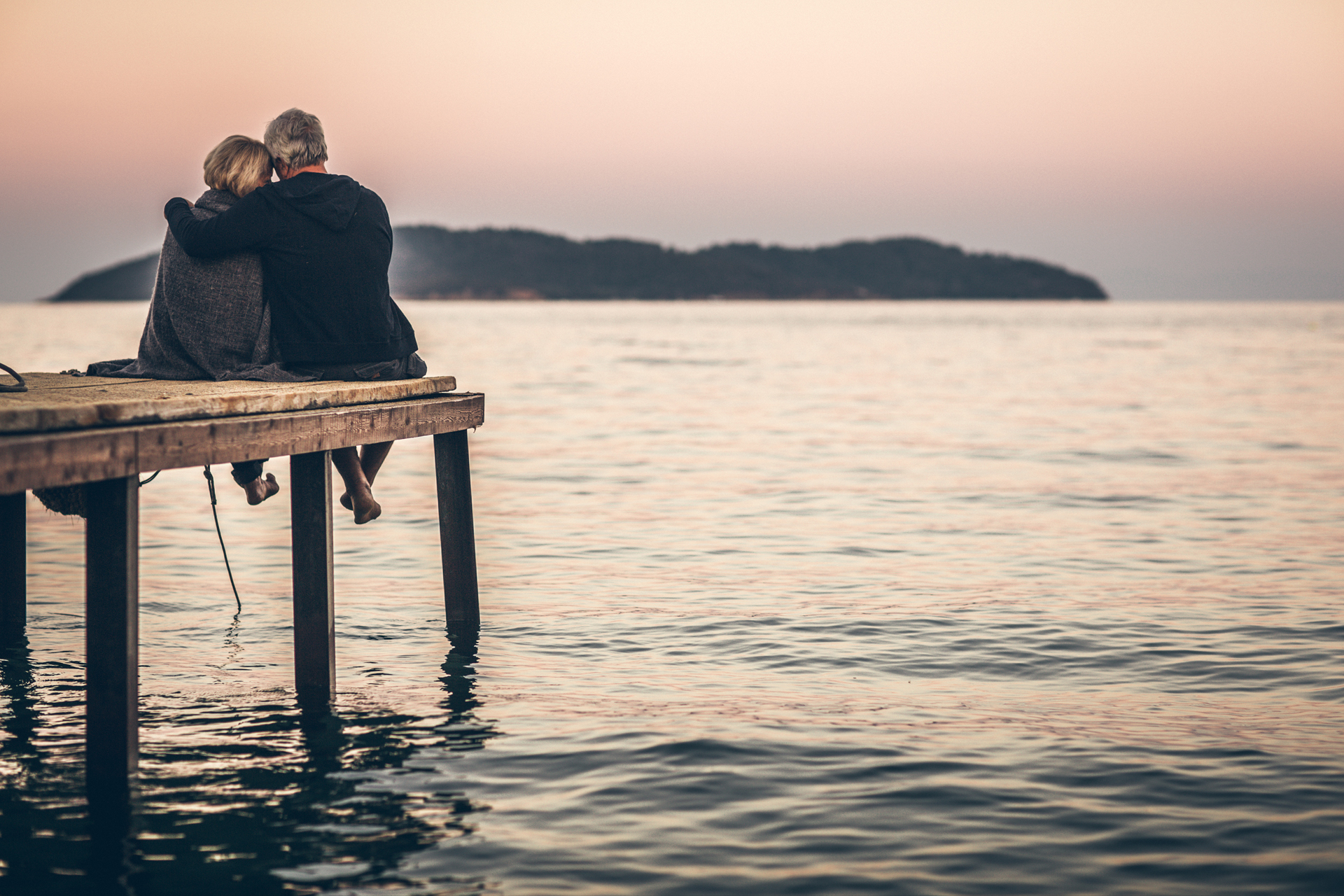 What our clients say
In the end what matters is the difference we make to people's lives. Discover what our clients have to say about the experience of working with CFS.
CFS provided a first-rate service, taking meticulous care to fully understand my specific situation and provide a highly tailored financial plan rather than simply providing generic investment advice. They have provided clear and well explained advice at a pace which suited me and I am very happy with the financial plan I have in place. Jonathan continues to provide guidance and assistance and has been very helpful in the setting up of my business and providing useful business contacts.


For several years now Jonothan has helped me with the complexities of a multiple pensions portfolio and other financial challenges both personally and in my business. He has gone out of his way to not only offer excellent advice and solutions but to never let go of our changing personal and business needs. Bottom line – I rely on his advice and trust him implicitly.
Over the years we have picked up a number of different pensions and investments from different advisers at the bank. We never really had a clear understanding of what all these different policies would or could mean for our retirement. Jonothan has helped us to understand all these policies better and developed a retirement plan so that we know what is possible and what we have to do now.


I went to see Jonothan when I was about to retire and needed advice regarding my options concerning my pension fund. Jonothan listened to my needs and requirements during our first meeting… I have certainly gained the outcome I was looking for and am extremely satisfied.


Jonothan is great to work with. He provided a comprehensive review of my finances and a thoroughly thought through and executed action plan. He also displayed great patience.


Jonothan has been very effective at laying out a financial strategy with a plan that has been straightforward to understand, that has stood the test of time and delivered good results for me. I regard this as a very strong testament to both his professional integrity and good judgement.

Jonothan has an excellent appreciation of my needs, and regularly assesses the amount of risk I am prepared to take… Following my husband's death, he has been liaising with the solicitor re setting up a trust and is giving my sons advice on tax planning. He will go the extra mile to make things easier for me.

Jonothan's character is what clinched the deal for me – working with him is a joy and an inspiration. I am pleased and proud to count him as a pillar of my team.


For many years now our financial adviser for both our personal affairs and our business matters has been Combined Financial Strategies. Jonothan has our complete trust and respect, which he has earned over the years in many ways. His areas of knowledge are vast and we can move from pensions to investments, or savings to tax advice with complete ease as his understanding of all topics is so up-to date and invaluable. We have also, with no hesitation, recommended CFS to many friends who have reported back to us that they too have been impressed and now use him exclusively.


Jonothan McColgan is extremely knowledgeable and delivered an excellent training session to our private client solicitor members. Jonothan is a pleasure to work with, professional and an expert in this field.

We think that Combined Financial Strategies are wonderful. They always take time to meet any of our clients; listen to them and thoughtfully give them advice.

Jonothan McColgan is that rare pleasure – a chartered financial planner who combines technical excellence with an engaging personality and an entrepreneurial approach to practice development.
I have referred a number of Trust clients to Jonothan since 2005 and have always found him to be very knowledgeable in his area of expertise. The feedback I have received from the clients referred has been exceptional.
I worked in Financial Services for 28 years and thought I knew how to spot a good Financial Adviser, but prior to meeting Jonothan made the mistake of accepting a personal recommendation to a well-known national firm, and repented at my leisure (as they say).

So with Jonothan I got to know him well first, did my due diligence and the track record of delighted clients and national recognition (e.g. Financial Adviser of the Year, Retirement & later Life Advice Specialist of the year to name but two) backed all this research up.

Even so, having got my fingers burnt, I was still very cautious and asked lots of questions. Jonothan was extremely patient, knowledgeable and structured in his whole approach.

His communications were perfect through the whole transfer process (which was complicated by Lloyds Pension Administrators being changed 'mid-transfer') and Jonothan dealt with the problems as they arose and together even got the new administrators to resolve a complaint when mistakes were made during the transfer process.

Since 1989 I have run my own businesses and in 2002, I sold my first company. I received a reasonable amount of capital for this and engaged an IFA's to manage my investments. Unfortunately, over the next few years this relationship did not develop well. The IFA made a good deal of money out of my portfolio, but my investments did not increase as had been anticipated. Added to this my portfolio had been put together with little regard for the tax concessions that were available. So, for example no part of my investments were set up to generate capital gains to take advantage of the allowances available.

In 2007 I joined another technology start-up and realised I needed to get my investments into order. I considered looking after my own portfolio. I am a qualified accountant and so am familiar with finance matters. However, I lack detailed expertise in tax and estate planning and managing a pot of capital. I was recommended to Combined Financial Strategy (CFS) by my personal accountant. He used CFS himself and was very happy with the relationship. CFS presented to me and my wife and we decided to ask them to manage our investments. My wife and I decided that we wanted a relatively low risk investment approach, but we did want to take advantage of the different tax breaks available. This was very important to us as we did not want our portfolio eaten away by a combination of inflation and tax payments.

CFS set up a new portfolio for us that took advantage of the bulk of tax breaks available in the UK. This included making the maximum use of the annual allowance for our pension contribution and some backdating of our pension payments; using the full ISA allowance for both of us; focusing a significant element of the investments to generate capital gains rather than income; setting up an offshore bond with the tax breaks that this provided and advising on how much income we should draw down from a Limited Company that I had set up for carrying out consultancy work. Each year the portfolio has been adjusted to realise the appropriate level of income to take advantage of the tax allowances and any changes in tax regulations.

In 2011 I sold a second business and generated an additional capital sum from this. Not long after this a relative died and I received an inheritance under a trust. CFS advised us on inheritance tax planning and for these sums and our estate and helped us set up a new trust to manage part of our investments.

In terms of the fee structure I agreed a fixed annual fee at the outset of our relationship. Compared to some of the charging structures from the large IFA's the sum was very modest. The annual fee has been money well spent. I have the peace of mind that an expert is looking after our investments and have saved the annual fee many times over from the detailed tax and estate planning that has been provided.

This is only a small selection of testimonials from our customers. Please
contact us
if you would like to see more.